Contact us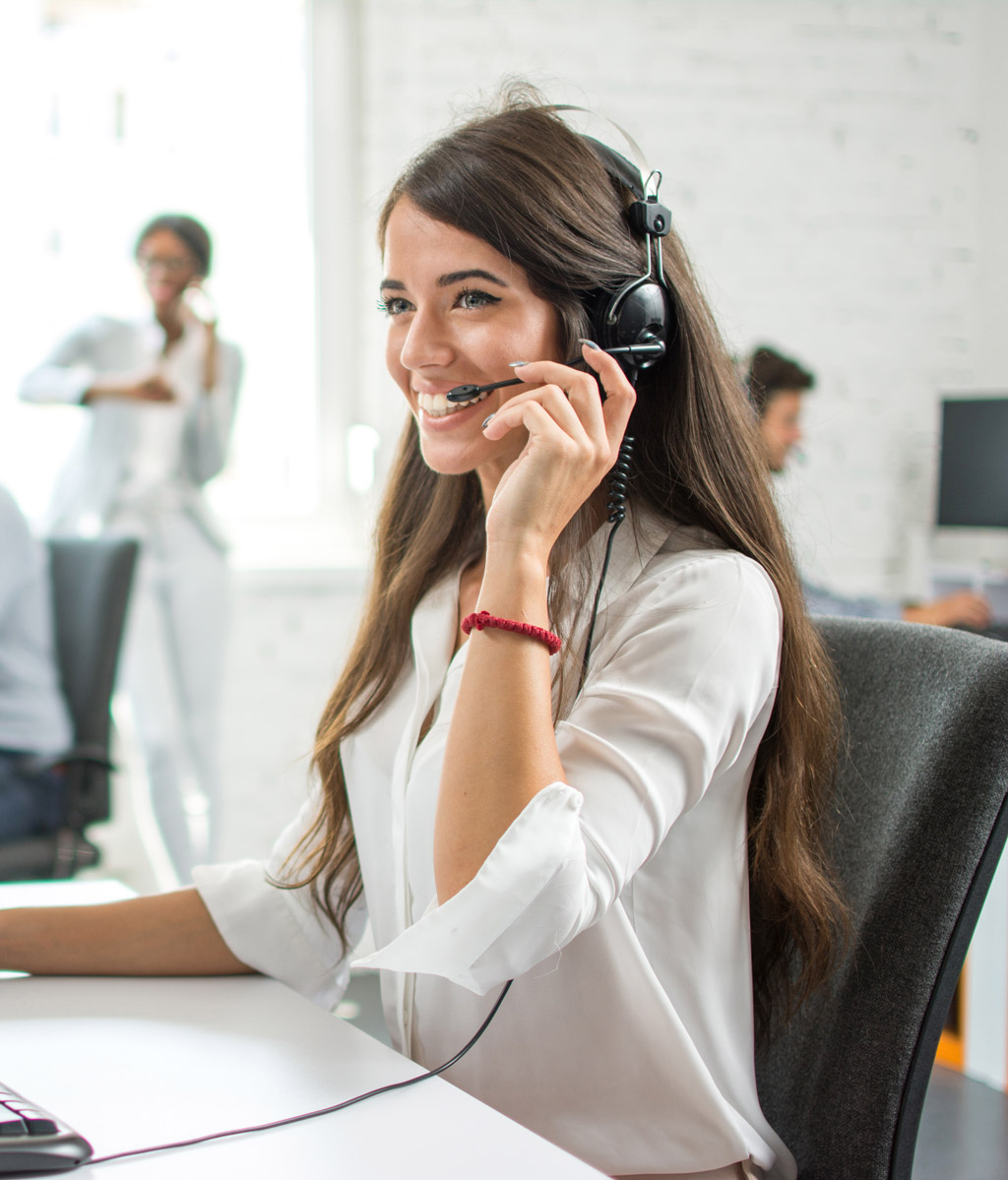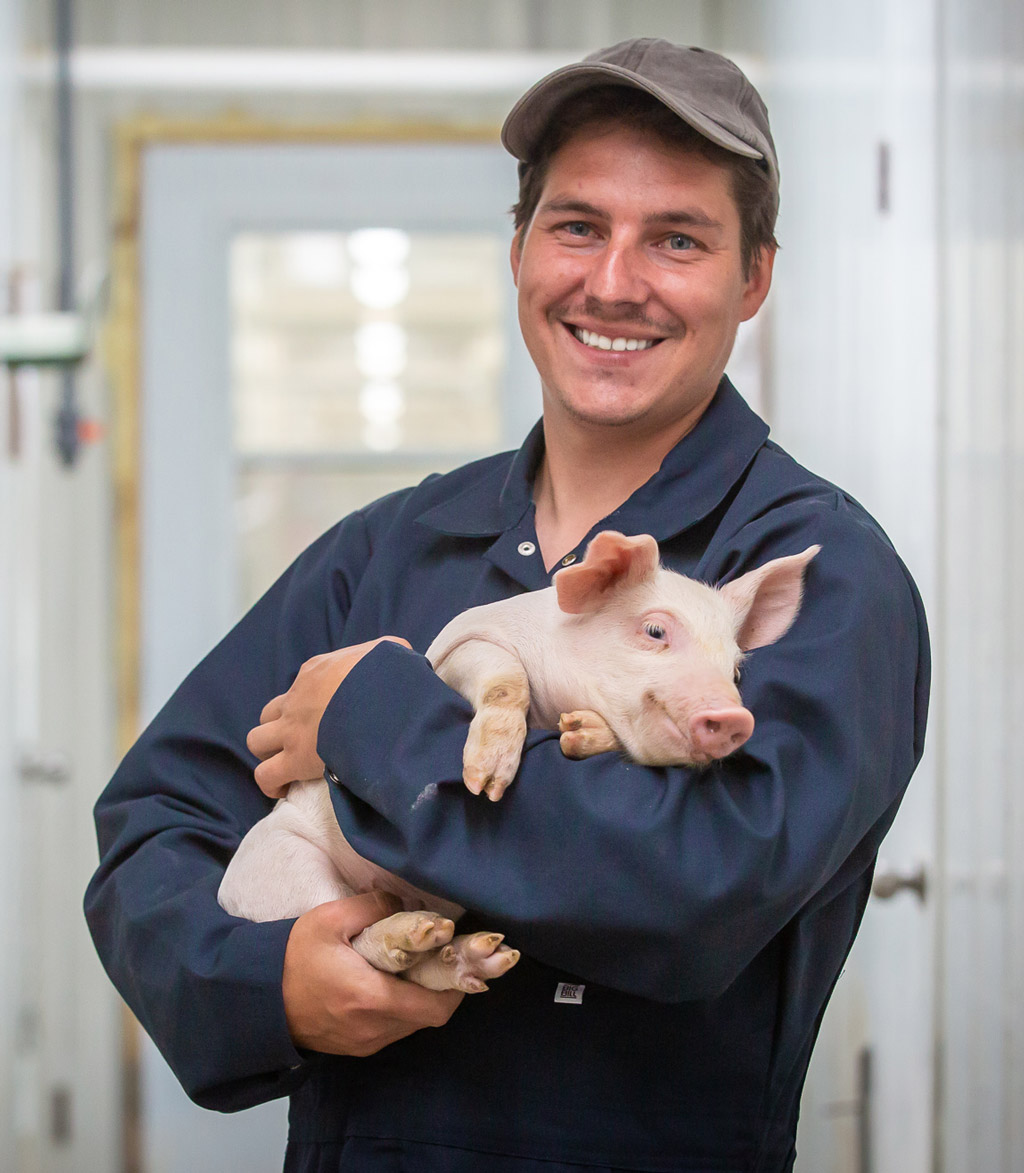 Need help?
Our dedicated technical support team is here to help you, no matter where you are in the world! Supporting our clients and distributors is our top priority.
Not only can our swine production experts help you with the use of our products in your farm, they can also help you optimize your production results! Ask your Ro-Main representative or dealer how we can help.
You have questions or need information?